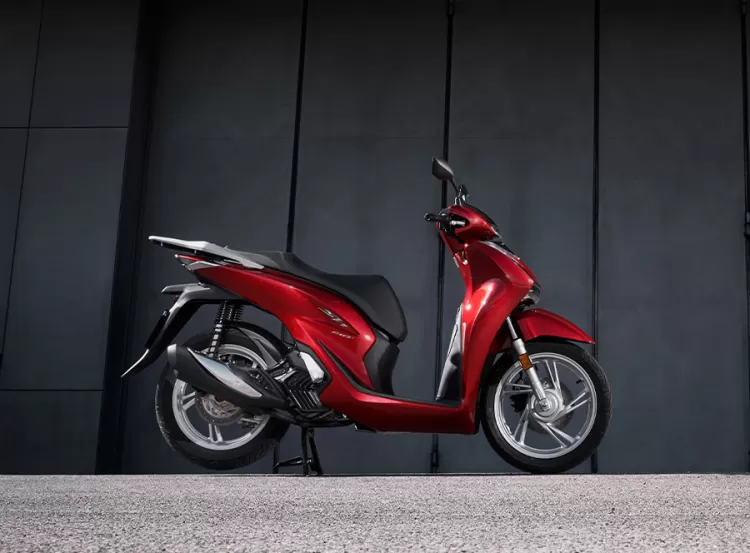 As a result of the new advice and rules from the government regarding the coronavirus 'COVID-19' pandemic, we're temporarily closing our doors to ensure the safety of our customers and staff in this critical time. We'll be heeding all advice and remaining closed until some point in the near future, when the situation changes. To all of our customers and local community, we urge you to please stay safe during this time and consider those most vulnerable around you, it's with kindness that we'll get through.
We look forward to seeing you soon, when it is safe to do so.
From all the team at Johns Of Romford, thank you.