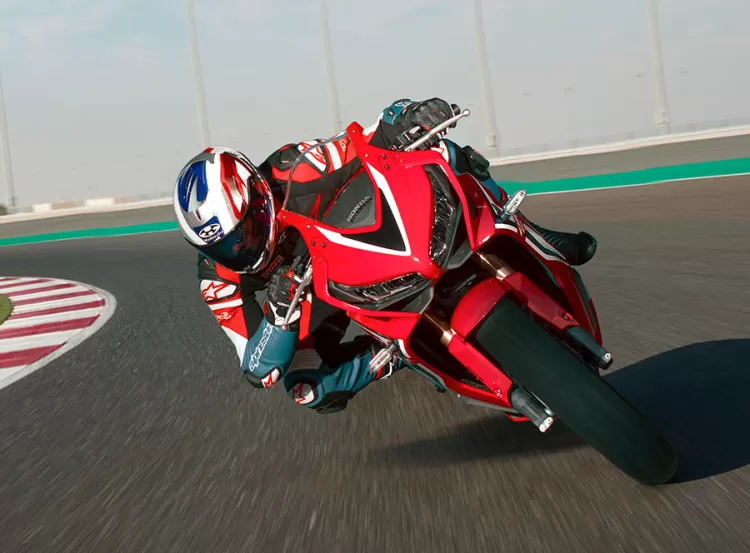 Thank you for your patience and understanding during this difficult time.
Since we closed our doors previously, we've been working behind the scenes to ensure that our services are ready for the surge when we re-open. As the government's advice on lockdown has adapted overtime, we've been thinking about our plans and making sure that no matter what, we put you, our customers and our very hard working staff first, for the safety of everyone.
As a result, we'll be re-opening our London Road service department for servicing & MOTs from Saturday 23rd - we look forward to hearing from you and getting your bikes sorted so you can make the most of the lovely weather. For now, our main showrooms will be opening for business from Monday 1st June for both our Honda and Suzuki bike sales. If you would like to book a service, click here, to book an MOT click here.
We thank you for your patience and understanding during this difficult time, and we look forward to seeing you all again (at a socially safe distance!)