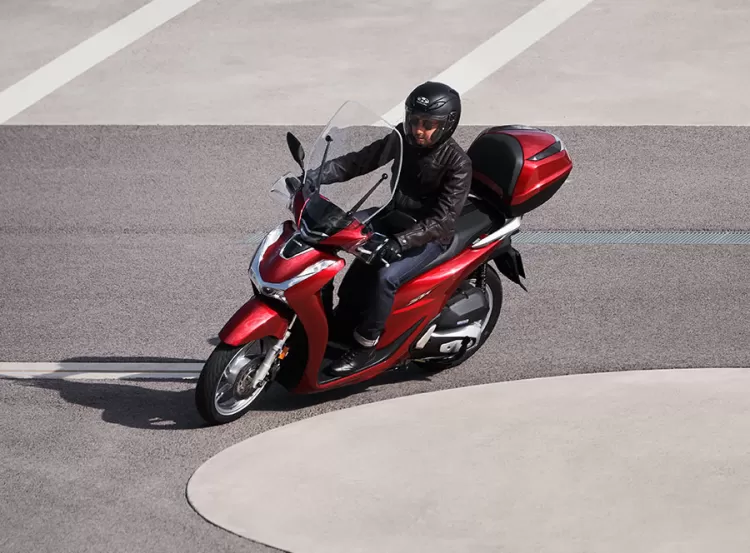 Stay safe this riding season, putting distance between yourself, others around you and the troubles of the road; no longer let the traffic be a factor in your adventure. A new Honda scooter such as the SH125i and SH300i put the route ahead in plain sight, with minimal distractions. Fantastic economy too, granting you even more time to ride without the worry of gradually increasing fuel bills, as your addiction grows. Nimble, agile, lightweight - all the things a nomad should be as they conquer the open road. 
We've got both of these models available at our Honda location and think they're the perfect road companion for the busy London streets, allowing you to escape those around you for a little bit of worry-free freedom. Which will you make your own?
To view the SH125i click here, or to view the SH300i click here. Alternatively, click here to contact our team through our website if you have any questions. We'd be glad to help you find your way to your next dream ride.