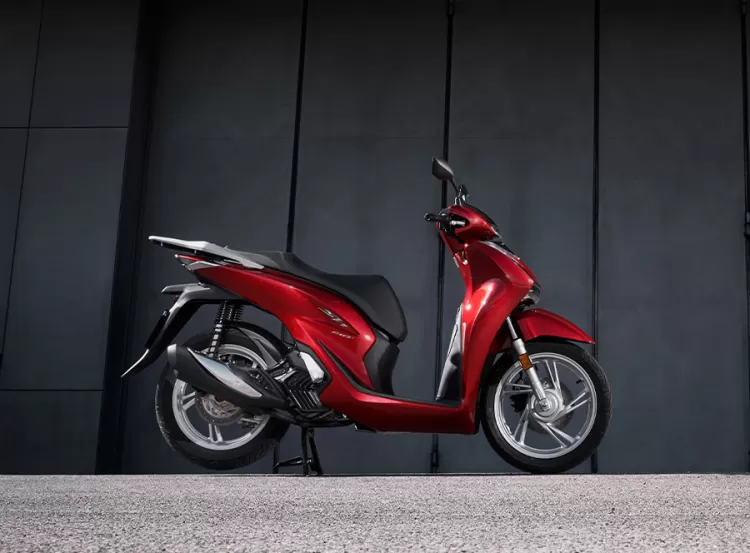 With the latest Government announcement, we are in lockdown again and our showrooms will be closed, however, our service centre is still open.
For all inquiries/ bookings please call 01708 727069.
Machine sales & spare parts can only be offered via a CLICK & COLLECT service! Order inquiries please phone 01708 726048 / 01708 746293
Customers coming to COLLECT from the store, please call to confirm and follow the government Covid guidelines.
We must stress the shop will not be open to try and buy, just for confirmed orders and collection!
Business hours will be Monday to Saturday 9.00 am – 5.00 pm, Closed: Thursdays & Sundays.
Please note due to restrictions the Rush Green shop is closed for this time.